No5 Chambers - Creative
No5 Chambers are one of the largest sets of barristers' chambers in the UK. Clash work closely with No5 in updating and refining their brand across all mediums including corporate brochures, seminar programmes, adverts and exhibition stands.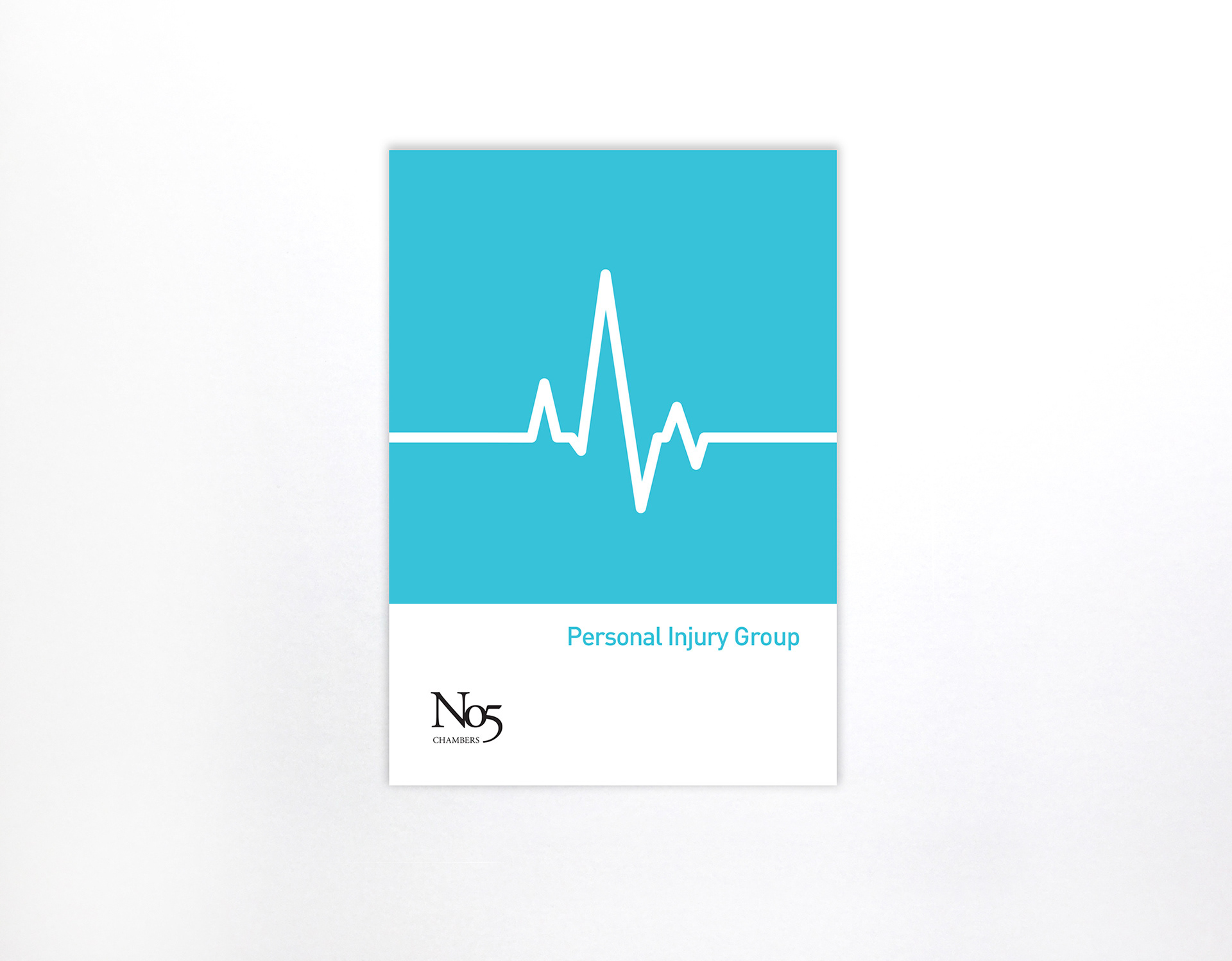 "Clash have provided No5 with a high level of service and design expertise for a number of years."